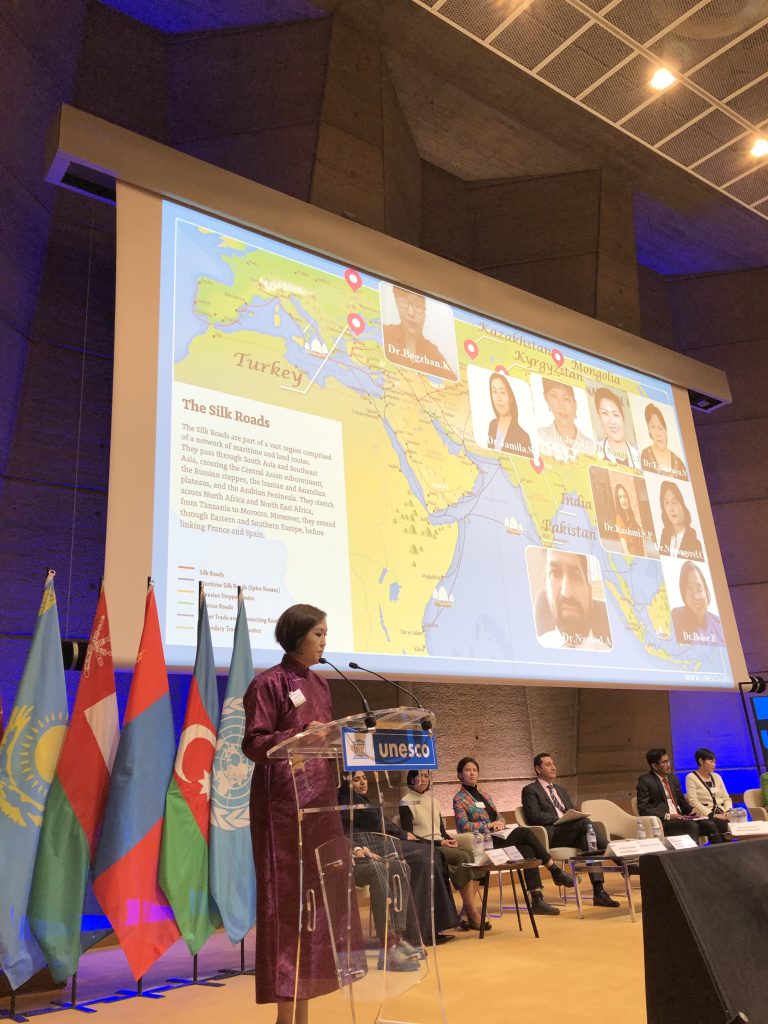 Ms Nomin-Erdene Ulambayar, M.D, DAOM, MAc is head of the Department of Traditional and Rehabilitation medicine at SOS Medica Mongolia UB International Clinic in Ulaanbaatar, Mongolia since 2013.
She graduated from Guangzhou University of Traditional Chinese Medicine in Guangzhou, P.R. China, where she also attended her undergraduate studies at Inner Mongolia Medical University in Hohhot, Inner Mongolia, P.R. China. Currently enrolled as a doctoral student at the International School of Mongolian Medicine of Mongolian National University of Medical Sciences (MNUMS), Nomin-Erdene is a board certified in acupuncture and senior acupuncturist.
Dr. Nomin-Erdene has academic interests in eliminating physical symptoms regarding stress-related mental illness and providing well-researched traditional medicine and acupuncture treatment options to alleviate the symptoms and target the underlying physiological cause of the disease. She has several publications in Mongolian scientific journals and has co-authorships spanning a few other publications.
Dr. Nomin-Erdene's research project titled "The use of ghee in the common cultural heritage and dairy products of nomadic countries along the silk road" received the UNESCO Silk Roads Youth Research Grant 2021. She has recently traveled to UNESCO headquarters in Paris, France to present her team's research, which explored the correlation between the production and use of ghee and the prevalence of mental health illnesses in silk road countries.